Discover Your

Citadel Within
There are spaces. And then there are soul spaces. Spaces for every member of the family to connect with themselves. Brigade Citadel is so much more than a home. It is all about the joy of discovering that nook that vibes with you. It's a celebration of a 'Home' within a home, a place that lets you be 'YOU!'
53,000 sq. ft.
Spacious Clubhouse
Banyan Tree
Seating Area
East & West
Facing Homes
Excellent
Connectivity
Lavish Central
Courtyard

53,000 sq. ft.
Spacious Clubhouse

Banyan Tree
Seating Area

East & West
Facing Homes

Excellent
Connectivity

Lavish Central
Courtyard
Luxurious

2 & 3 BHK Homes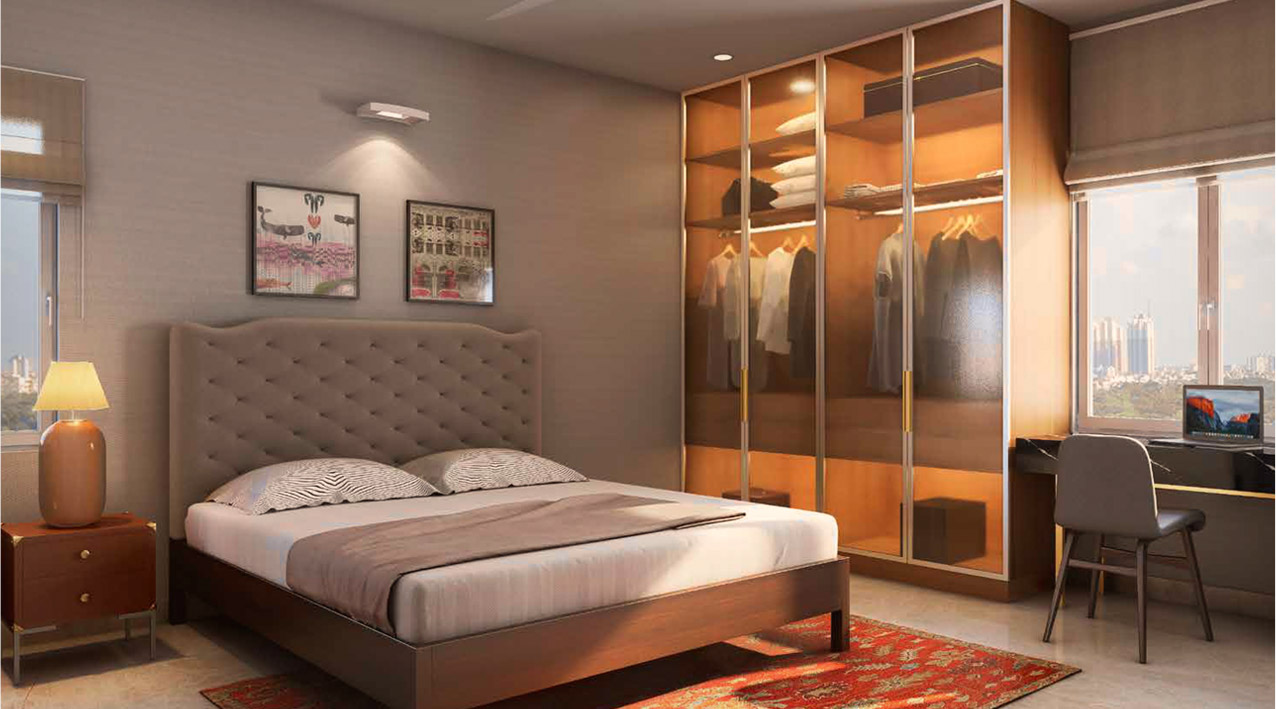 Each home is designed to maximise space while inviting in abundant natural light and ventilation, thus creating those immaculate spaces that virtually breathe. Spread over 11 acres, everything from the thoughtful array of amenities, sprawling outdoors centred around a 100-year-old banyan tree, the minimalistic architecture, and the vibrant like-minded community around you will be an emphatic celebration of life.
1174 - 1793 sq. ft.
109 – 166 sq. m.
Super Built-up Area
2 BHK and 3 BHK - ₹1.10 Cr. Onwards*
Pricing
Offer: Last Few Units*
Note: 1 sq. m. = 10.764 sq. ft.